What is Max Care?
It is a free repair service where we repair any mechanical damage for you, regardless of how it occurs. We do not investigate who is guilty or what the intent was, we don't ask unnecessary questions. You simply bring in your damaged scooter or use our courier service and we put it back in shape so that you may continue to use it fully, no matter what happened to it.
That is why Max Care means completely trouble-free ownership and, in particular, worry-free riding.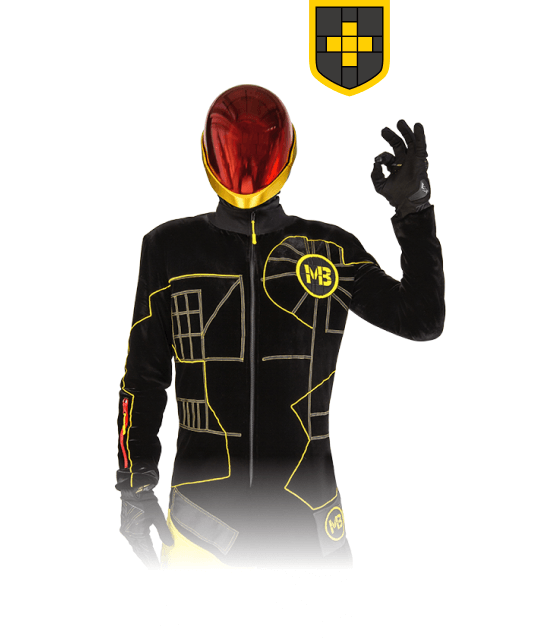 Max Care will help you if, for example: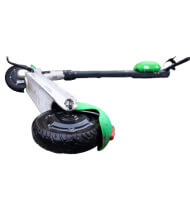 You crash
You fail to brake in time and crash, either by someone else's fault or simply because of you not paying attention.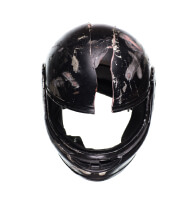 You fall while riding
For instance, on a slippery surface or because of hitting a too high curb due to poor attention.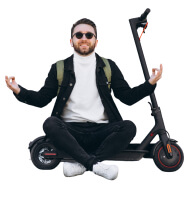 You have a careless friend
You lend your scooter to a friend who then falls and damages it.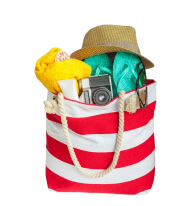 On vacation
You damage your vehicle while on vacation, anywhere in the world.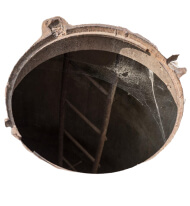 You hit an open sewer
You look away just for a short moment and hit an open sewer.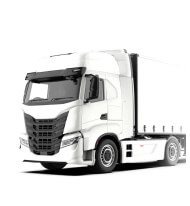 During transport
For instance, you damage the expensive display or controls while transporting the scooter.
The electric scooters and other personal electromobility vehicles are no longer toys or ordinary consumer electronics products. First and foremost, they are serious means of transport capable of achieving fast speeds. Therefore, they deserve regular servicing and checks like cars or motorcycles.
Advantages of
Max Care service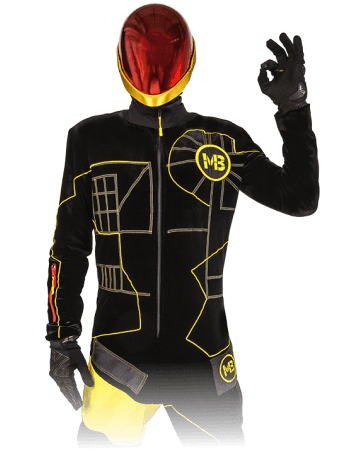 No unnecessary questions
It simply happened and we will gladly help you with it. We want you to ride without worries and keep enjoying this fantastic way of moving in the city and beyond. Leave the worries and payment* to us.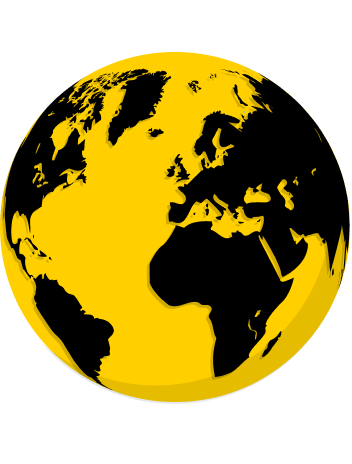 It does not matter where the damage occurs
Our guarantee applies worldwide. We will not inquire about the continent or country, in which you accidentally damaged your vehicle.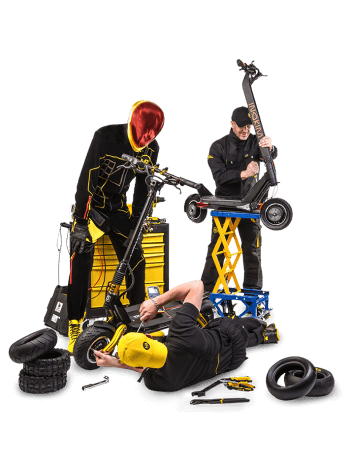 Quality repair
Our technicians are perfectly trained and have direct access to the support from the manufacturer. We use only original spare parts coming directly from the factory that produced your vehicle.
More service info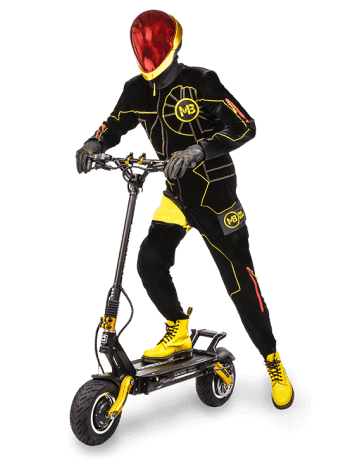 Replacement vehicle
Where it does no longer make sense to repair your vehicle or where it is beyond repair, you will receive a replacement vehicle forever, preferably identical one or of the same or similar class and offering similar or better specifications. If your vehicle is still under warranty, the replacement vehicle will come with the identical warranty period.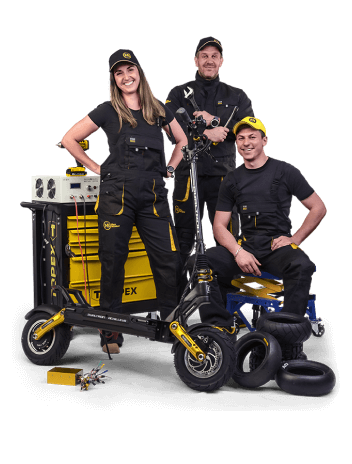 Our own service center
The repair will be performed in our own service center that is equipped with the necessary diagnostic instruments and equipment. It has been directly certified by the manufacturers and it is the only center in Europe that is authorized for more than 20 brands.
More service info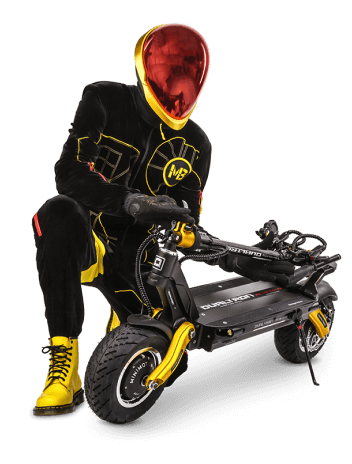 Friendly and helpful approach
We want you to ride and enjoy the amazing riding experience that we ourselves love. We are constantly expanding the community of those who enjoy worry-free and happy riding. We will take Maximum care of you!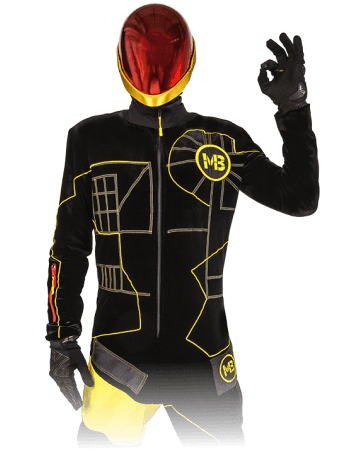 The repair will be free*
Naturally, it remains your responsibility to ride with maximum safety as it is not just about property but, first and foremost, about your health. If you are interested in how to ride safely and responsibly, do not forget to read our Escooter Guide.
Escooter Guide
Show all
Free Max Care
for the first month
We want you to ride without worries and to be able to truly enjoy your rides the same way we enjoy them. For this reason, and as the only ones in the world, we offer worry-free ownership of purchased vehicles, completely free for the first month! No feints, no tricks, just buy from us and Max Blinker will take care of everything else!
Quality repair and original parts
Replacement vehicle in case of major damage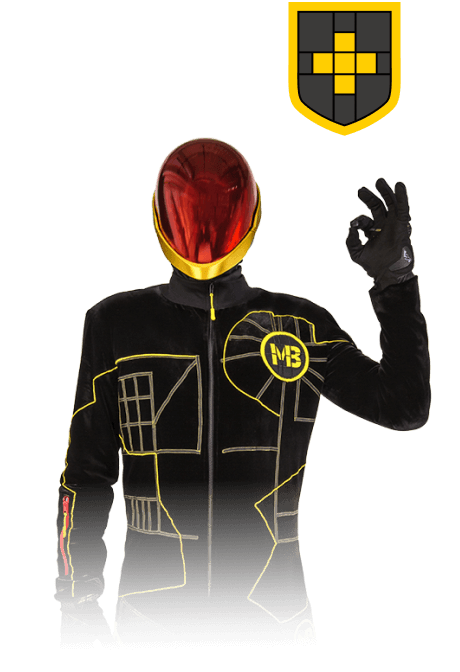 This is how
Max Blinker repairs vehicles
The largest state-of-the-art electric scooter service center in Europe for over 20 brands. The technicians are supported straight from the factory, being trained and certified directly by the manufacturers. When it comes to servicing or your health, there really is no room for compromise. We do service as if we were to entrust our own lives to your vehicle once the servicing is done.
Our mission is to have as many as possible people who love riding electric personal mobility vehicles. So that they are able to ride them and do not have to wait for them to arrive back from a service center. That is why our top priority is to allow you to get back to riding as soon as possible.
More info
10 000+ original
parts in stock
Special battery
diagnostics and service
Warranty and post-warranty
repairs and advice
Damage repair absolutely free
with Max Care *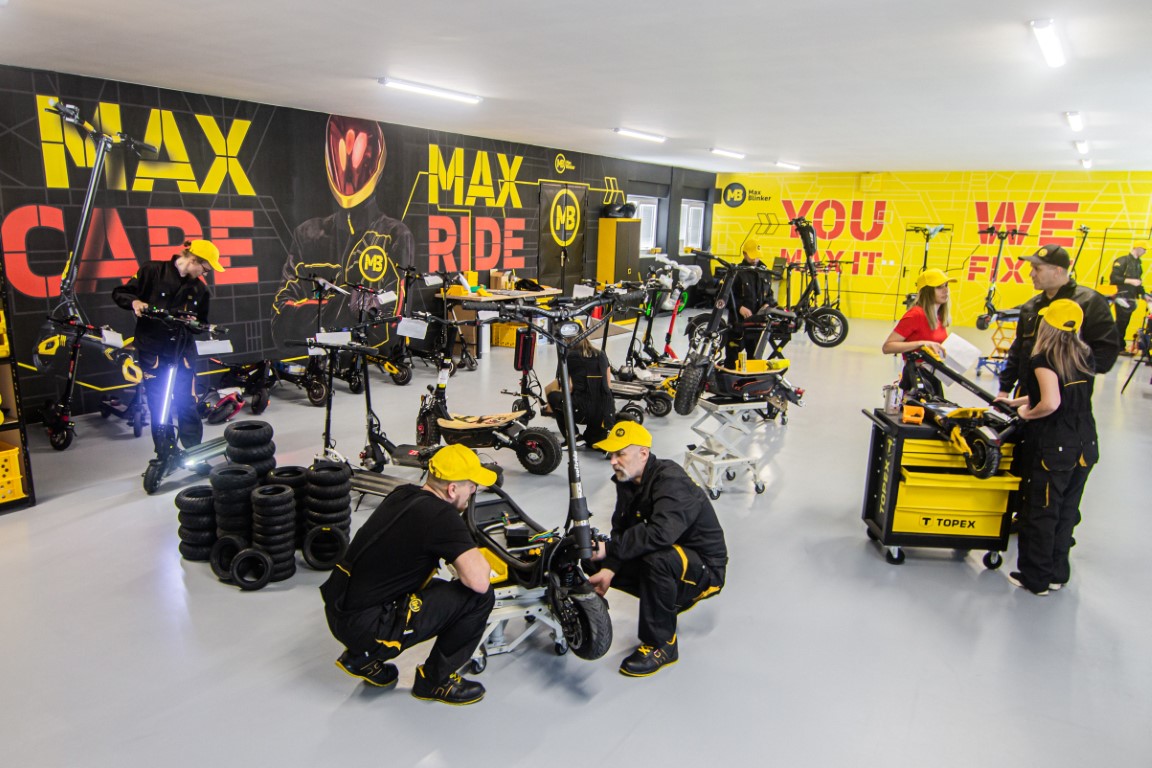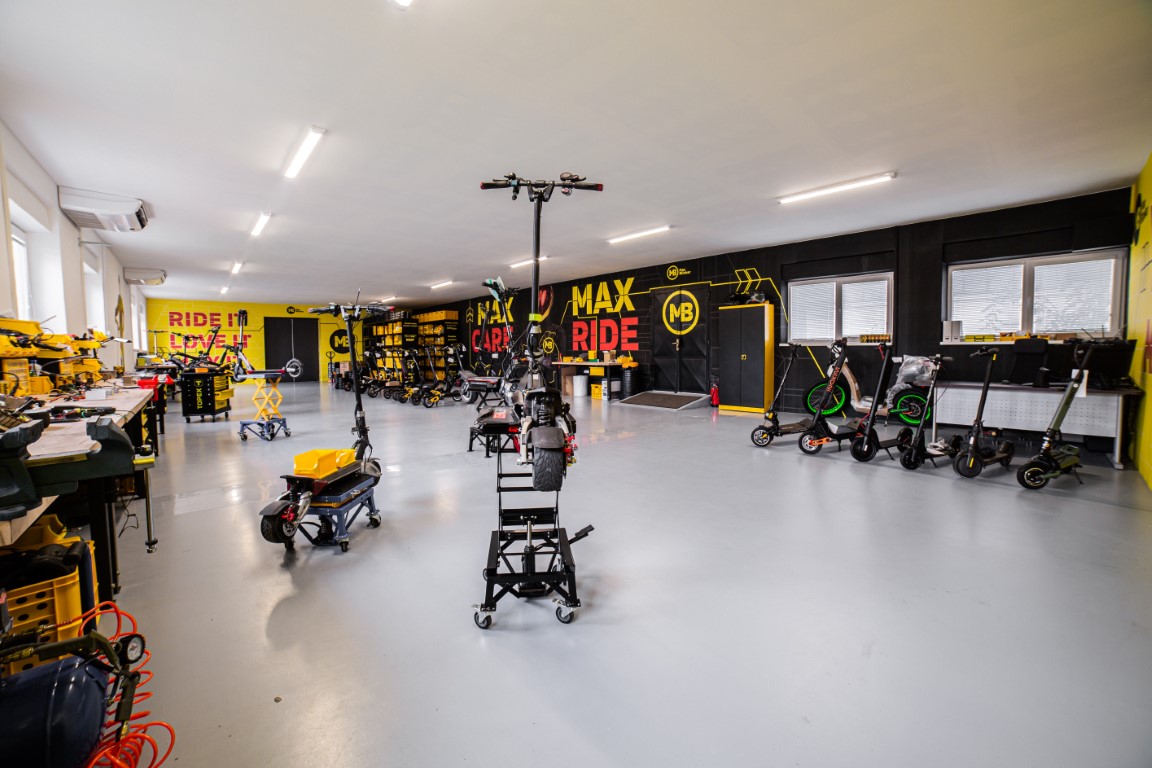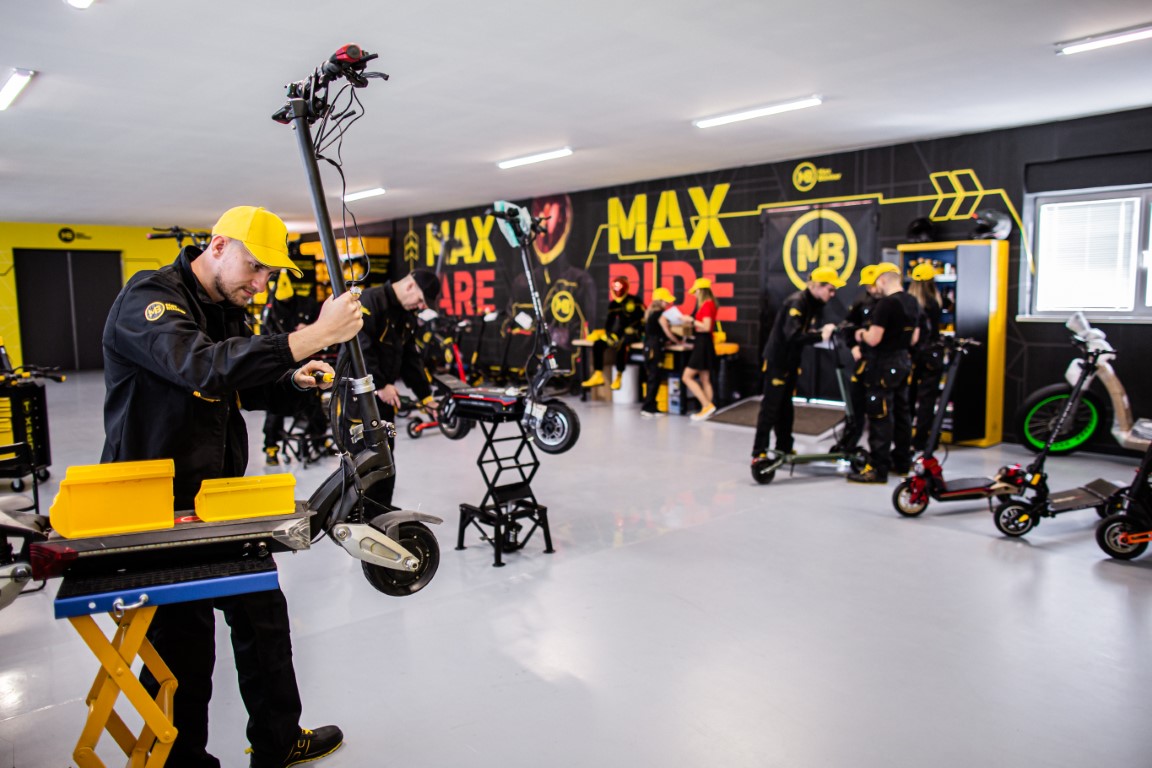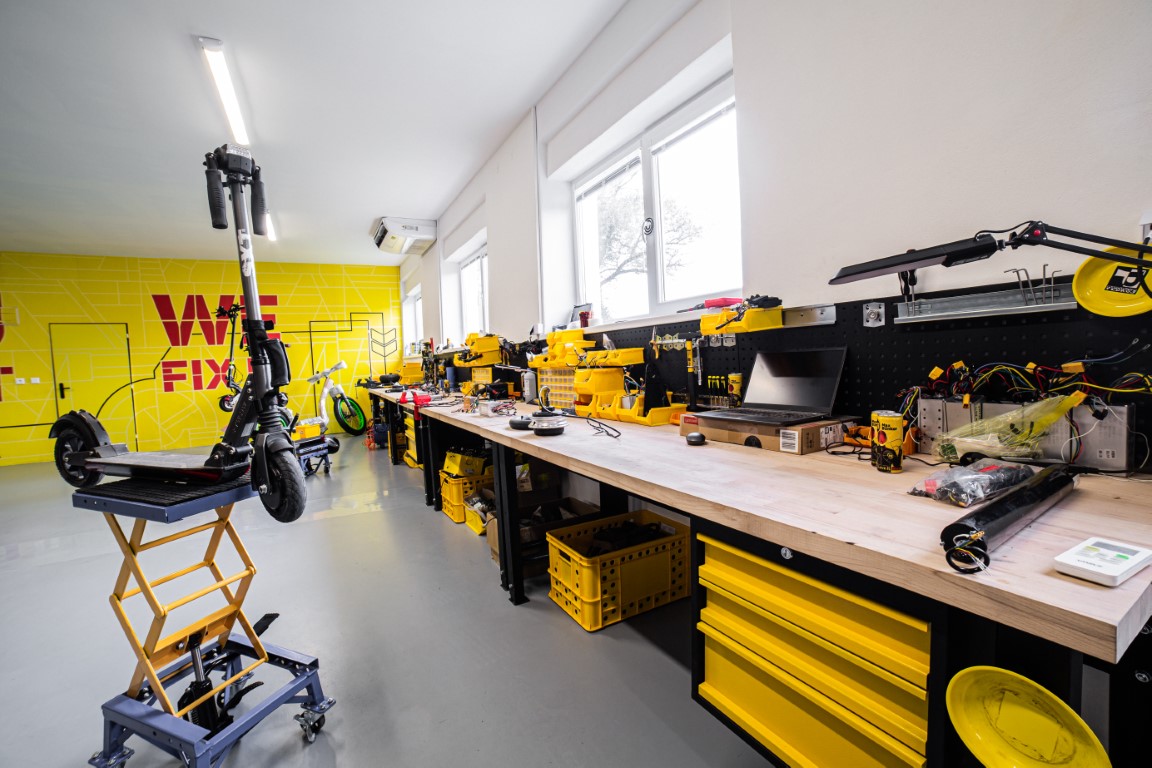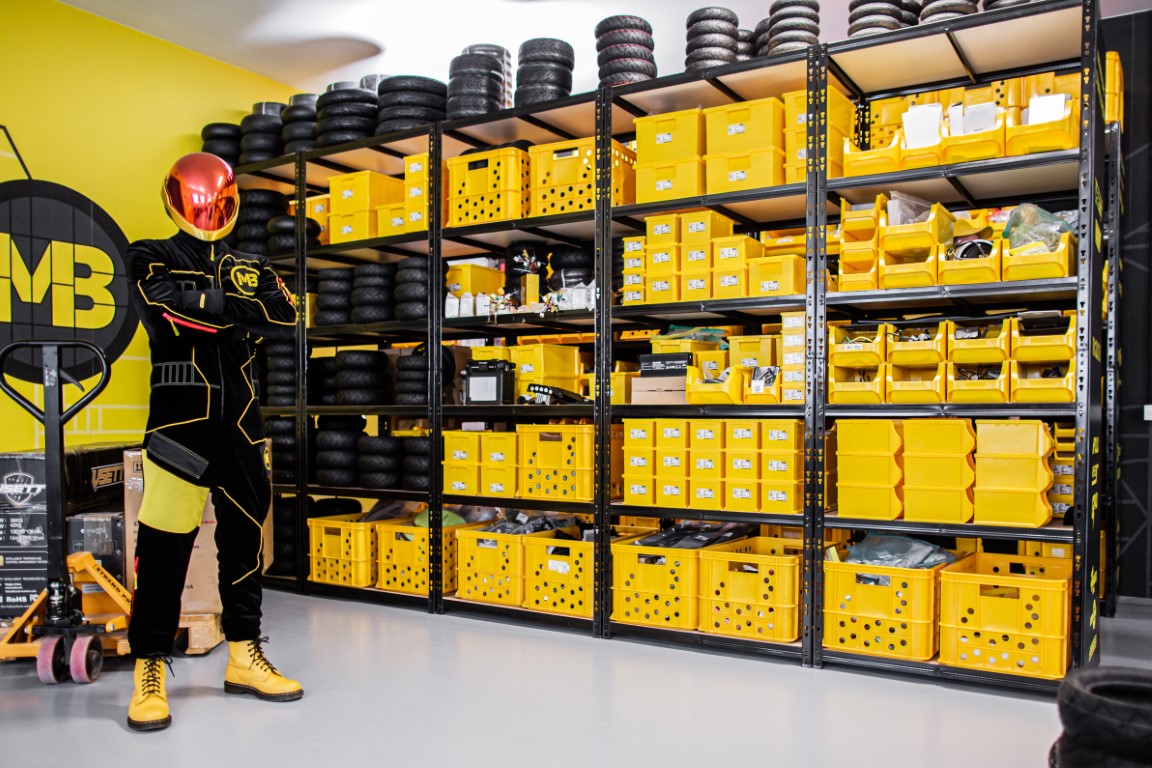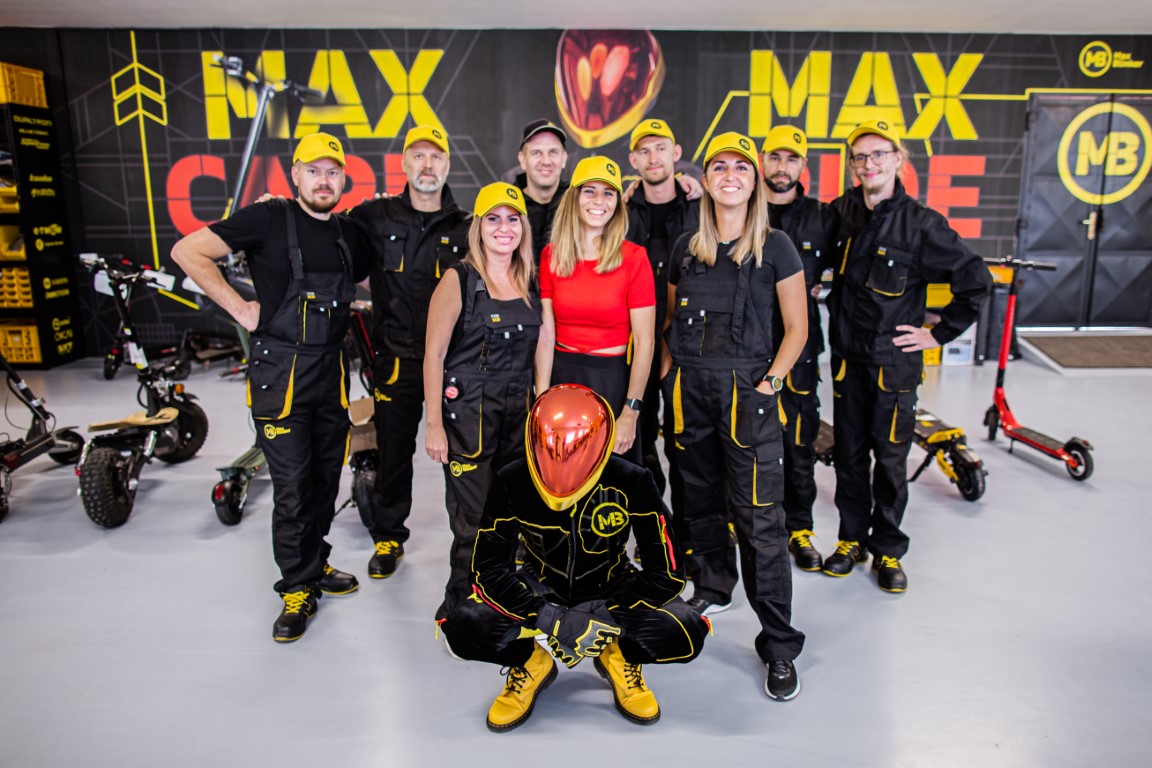 We can offer you all this
for free because...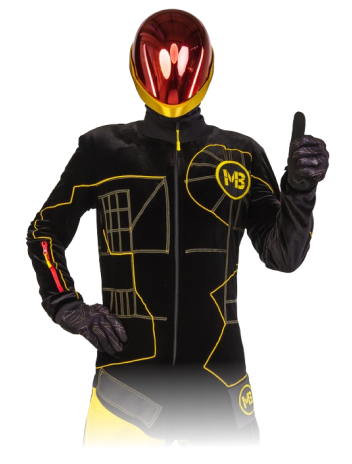 We are a market leader
We are the future of transportation both in the cities and beyond them. We constantly invest in improving our services.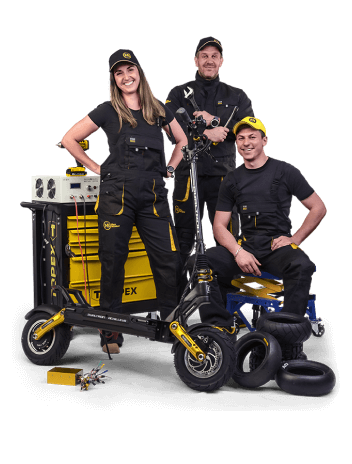 Our own service supercenter
We understand that when it comes to servicing or your health, there really is no room for compromise. We do service as if we were to entrust our own lives to your vehicle.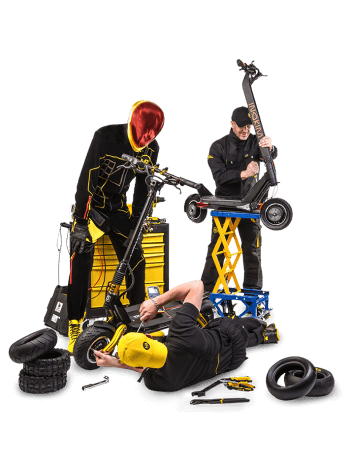 Perfectly trained technicians
Our professionals who are directly supported by manufacturers work as if they were servicing their own vehicles. Once the repair is done, it is also checked by the service center director.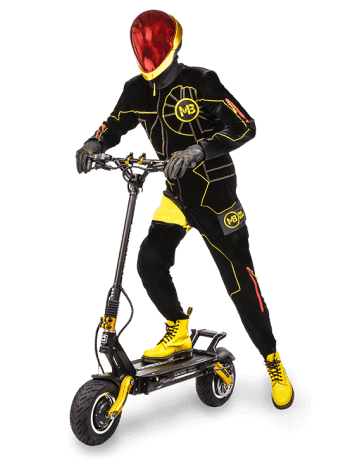 Experience and expertise
Our own service center, training at the manufacturers and over 10 000 spare parts are not enough by themselves. It is the experience that is irreplaceable. Thousands of machines have passed through our hands since 2017 and we have gained experience like no other.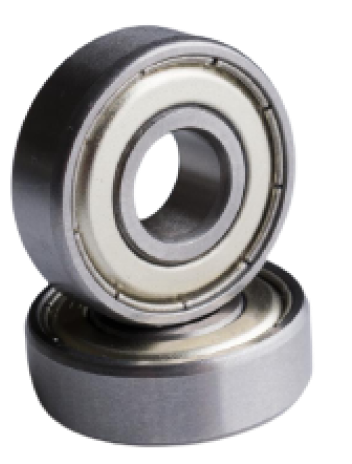 Spare parts
We have more than 10 000 original parts in stock, we perform special diagnostics of batteries and electronic components. You may have as many service professionals as you want but unless you have a broad enough inventory of spare parts and components for them, they will be powerless.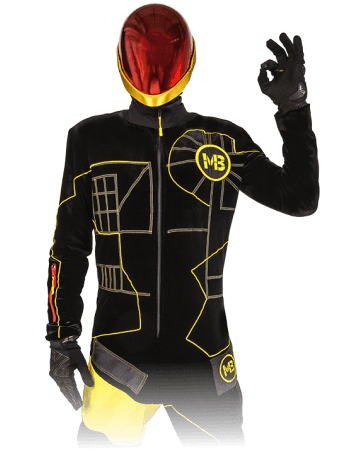 Friendly approach
We want you to ride as much as possible and enjoy the amazing riding experience that we too love. We ride ourselves every day – it is not our job but our mission. Therefore, you may expect an approach full of understanding from us.
Show all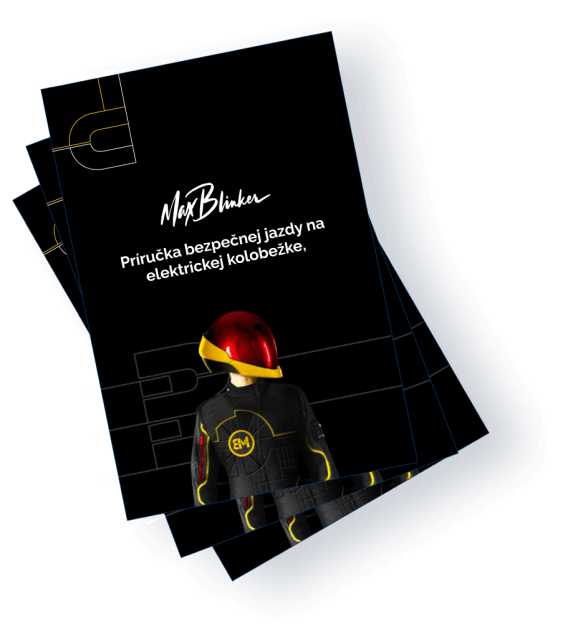 Do not think about what is troubling you
but always think about safety!
eScooter Guide
Naturally, even while protected by Max Care guarantee it remains your responsibility to ride with maximum safety since it is not just about property but, first and foremost, about health. If you are interested in how to ride safely and responsibly, do not forget to read our Escooter Guide. We wrote it for you because the most important thing is always to get home safely to those we care most about. Therefore, safety is in the common interest of us all.
What else should you know
about Max Care?
We can only fix what you bring to us. If you lose any scooter component, or if you lose the scooter itself, or if it gets stolen from you, we won't be able to help you with that. In such case, we will be happy to assist you. However, any missing parts you will have to buy yourself. Still, we will give you a discount on them.

The use of free repair, including parts, comes with a one-time fee of €50 (or 10% of the repair value, if exceeding €50). The value of the repair is calculated as the price of used spare parts and then current hourly rate of work. This fee protects us from people misusing the service.

We will only repair what prevents the vehicle from being used fully. For instance, if the paint finish or fender gets scratched – that is not covered by free repair. Where it is possible to repair any part without compromising functionality or safety, such part may be repaired instead of replaced with a new one.

Max Care can only be obtained with the purchase of a new vehicle. Max Care can only be extended during its validity period, and this no later than on the last day before Max Care expires. We reserve the right not to offer any further extension of Max Care.

In case of any damage where it is uneconomical to have the vehicle repaired, you will receive a replacement vehicle of the same make and type, if possible. If not possible, you will get other vehicle of the same class and of similar or better specs. However, it may not be a new vehicle but a vehicle of age and wear similar to your destroyed vehicle. The use of this service is for a one-time fee of 10% of the purchase price of the original vehicle.

Max Care does not cover vandalism or damage to the goods due to insufficient protection, for instance when you leave your vehicle unattended overnight locked to a bicycle stand. The principle of common sense applies and the damage must be a result of an accident/fall or the like.

Max Care does not cover damage caused by handling going against common sense, force major, usage in violation of the instructions found in the manual, any use breaching the guide to safe riding, by extreme use (e.g., for racing), using the vehicle otherwise than for transport, overloading the vehicle, exposure to water or humidity, by neglecting the required service, unprofessional installation, tampering with the vehicle or by irresponsible storage. We are simply here for you and will help you whenever we see you treat your vehicle responsibly and sensibly.

Max Care does not cover any usual wear and tear or consumables given the vehicle's age or kilometers travelled. For instance, if you wear down your tires, you can buy new ones at a discount. But the tires themselves will not be provided to you free of charge. The consumables include, for instance, brake pads, brake fluid, tires, inner tubes, chassis suspension components and the like.

Max Care can be used within the boundaries of fair use rules. It is provided to both individuals and businesses. However, businesses may only use Max Care where the scooters are not used directly for doing business. For instance, Max Care cannot be used if you run a scooter rental shop, provide a scooter sharing service, food delivery and the like – meaning when a vehicle is directly linked to profit generation or doing business.

You may cancel your Max Care free of charge within 14 days of extension, provided you do not make use of it during that period.

The detailed terms and conditions and rules are set out in the Max Care General Terms and Conditions forming part of our General Business Terms and Conditions.
Read more
---
* This service is subject to the terms and conditions of fair use; the repair may not be provided in certain cases (for instance, intentional damage by the owner). The service is free of charge for the first 30 days. Its extension is neither mandatory nor automatic. The use of the service is subject to a €50 fee or 10% of the value of the performed repair. Please see our Business Terms and Conditions for more details.
---